Austin Mural Location: Q2 Stadium |
Photo Credit: austinfc.com | Artist: Sade Lawson
Happy Friday, Y'all! We are officially full swing into 2023! While I believe each day is a chance for a fresh new start, there's still something about officially ringing in the new year that gets me excited about all the endless possibilities and new opportunities the new year can bring. Life gets busy as we all know, so it's also just a timely reminder to pause and check in with yourself – whether that be by updating your goals to get closer to what you want most out of life or by simply just reflecting and being grateful for another year.
I'm feeling particularly grateful that my team and I had a wonderful 2022 year where we were able to help so many clients achieve their real estate goals. Homes are a monumental aspect of our lives, so we feel truly honored that our clients have continually put their trust in us to help them with such an important life chapter. We can't wait to help even more find their next ideal home with great success in 2023!
So, what are you most looking forward to in this new year? I'd love to know! And if home buying or selling is on your 2023 goal list, then I'd also love to help in any way I can. You know where to find me!
Sending you all a big cheers to 2023 – let's make it a fantastic one!
Zillow's Experts Predict the Top 5 Home Trends for 2023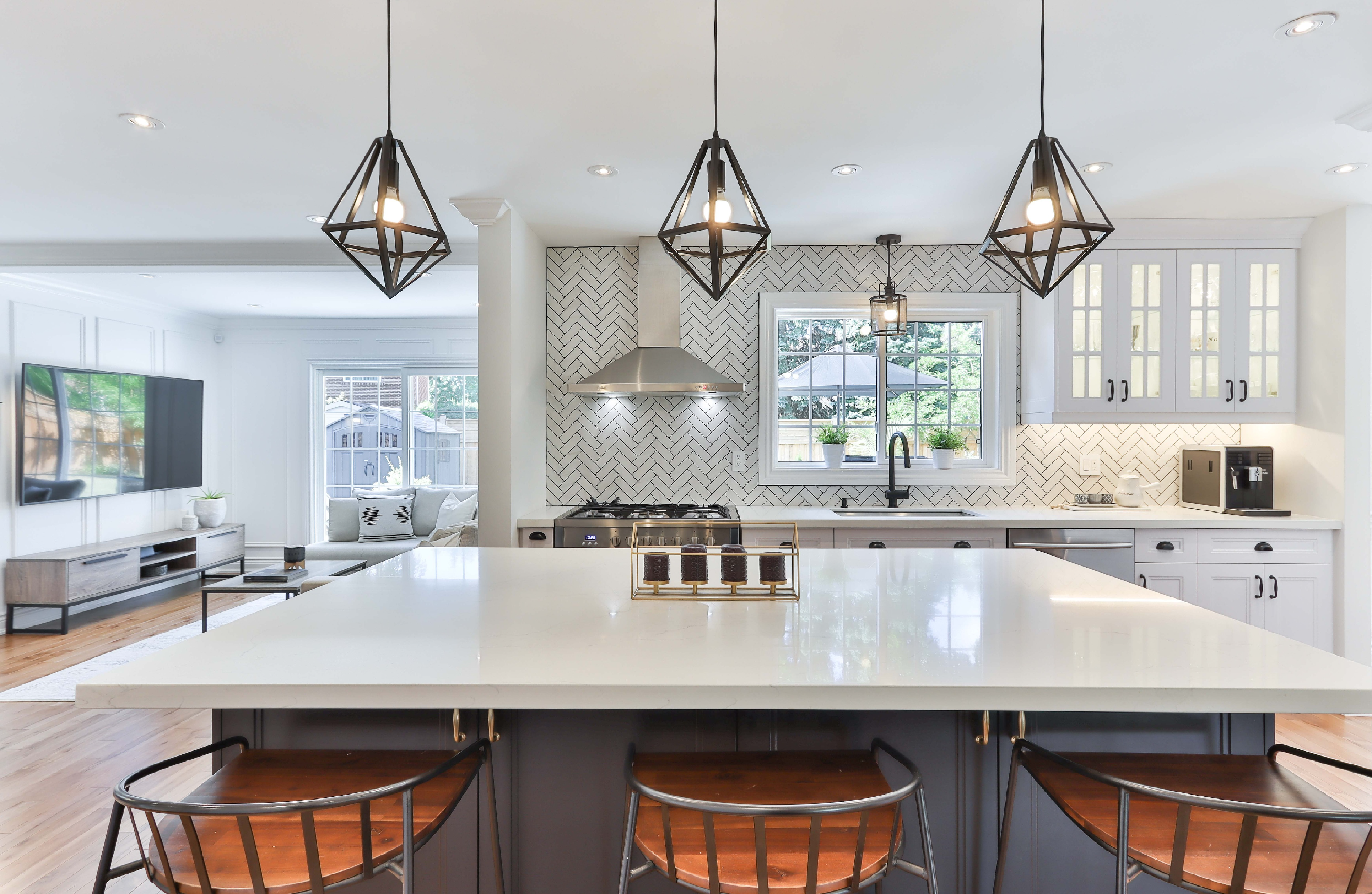 "Zillow analyzed its listings data to determine the top five home trends to watch in the New Year, and while it may be 2023, not 2020, many pandemic-era home fads are still hanging on.
1. Do not disturb. Take, for example, segmented layouts. The past three decades have seen contractors taking down walls to create open-concept spaces, but more than a quarter of all Zillow listings mention 'privacy' or 'private spaces,' up 7 percent over last year.
'The pandemic exposed the fatal flaw of the open floorplan once everyone was living, working, and schooling at home: the lack of privacy. A soundless space for video calls or a quiet sitting room for reading became more desirable than ever,' says the study.
2. Room to roam.
Backyards are also still a luxury, and are highlighted in one out of every five Zillow listing descriptions. Mentions of patios and pools also surged, up by more than 13 percent and 11 percent, respectively, in 2022," says CultureMap Austin.
Click here to continue reading the full article on the "Top 5 2023 Home Trends" from CultureMap Austin.
Ready to learn more about these current market numbers or have any Austin-area real estate questions?Reach out!
Your Guide to All Things
New & Noteworthy
in Austin
9 Enticing Art Exhibits to Experience in Austin this January

"

As a new year rolls in and annual resolutions reset, the Austin arts beckon with exhibits to motivate, inspire, and ignite a new year of creativity. Peek behind the scenes with the Ransom Center's moviemaking exhibit, or see the works of glass and oil"

...

keep reading.

Top Picks for Things to Do
The Austin Symphony Presents "The Colors of France" at the Long Center

Enjoy a classical weekend at "The Colors of France" performance event, featuring Chorus Austin under the direction of Ryan Heller and conductor Peter Bay. The program will include music from French classical greats such as Ravel, Marcel Tournier and Debussy.

Click here for more info and tickets.
The Austin Flea at Radio, Coffee & Beer

Make Sunday a shopping day at the Austin Flea! The event features all local handmade items and vintage wares from some of Austin's most amazing and talented vendors. Find one-of-a-kind gifts for any occasion including jewelry, bath/body products, vintage, original artwork, paper goods, textiles and more. Click here for more info.
Featured Ellevé Listings!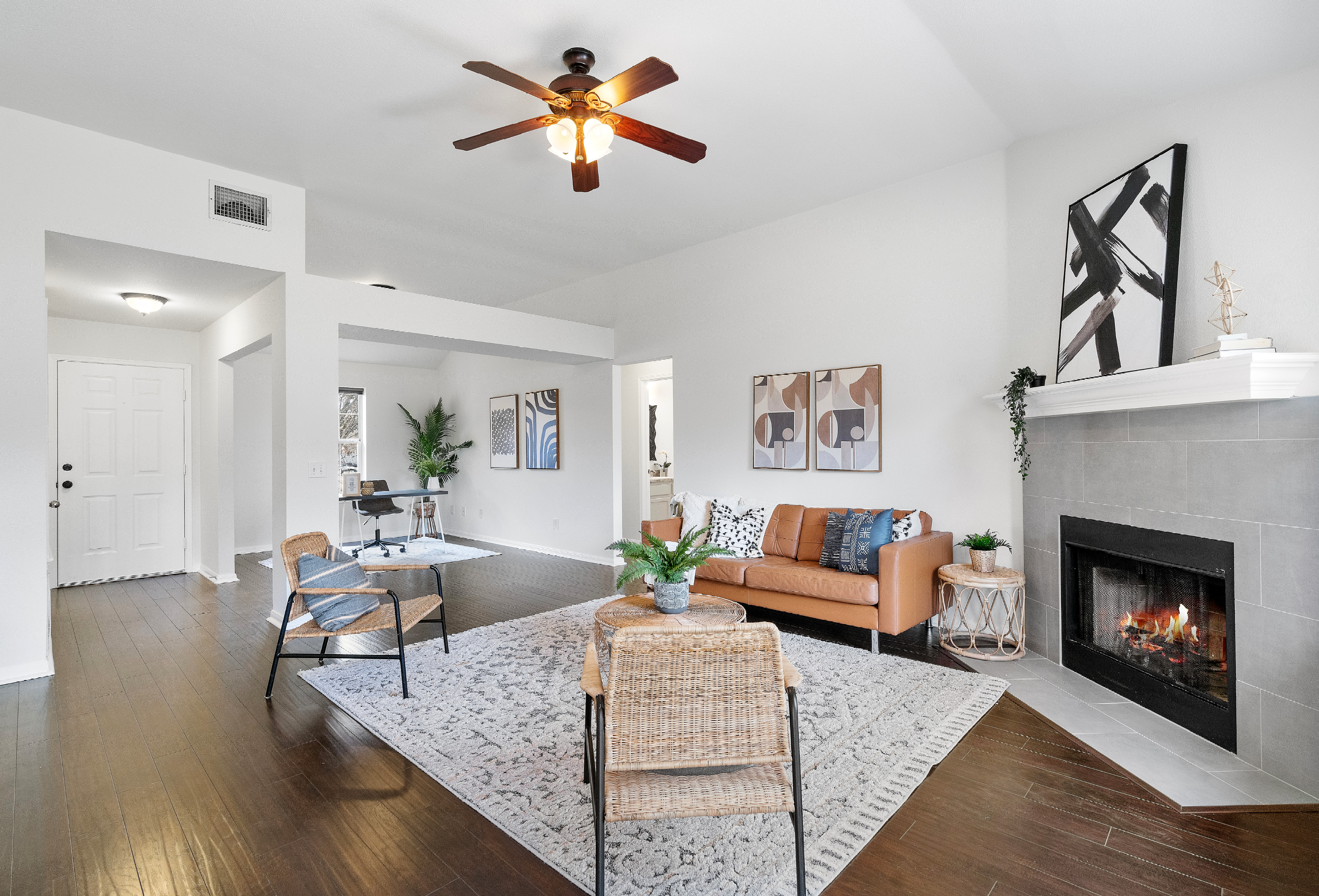 2016 Barnett Dr,
Cedar Park, TX
3 Bed | 2 Bath | 1,364 SF
Freshly updated move in ready home on a corner lot with no HOA. Upon entry there is space for a formal dining table or office that flows into the living room which is adjacent to a breakfast area and the kitchen. Higher ceilings in the living room and primary bedroom create spaciousness and the updated kitchen backsplash, fireplace tile and new paint throughout add freshness.
Click here to see the full listing and reach out to schedule a tour!
If you were forwarded this e-mail and would like to receive my weekly newsletters, click below to subscribe!
© Compass 2023 ¦ All Rights Reserved by Compass ¦ Made in NYC
Compass is a licensed real estate brokerage that abides by Equal Housing Opportunity laws. Information is compiled from sources deemed reliable but is not guaranteed. All measurements and square footages are approximate. This is not intended to solicit property already listed. Compass is licensed as Compass Real Estate in DC and as Compass in Virginia and Maryland. DC office: 202.386.6330. Maryland office: 301.298.1001. Photos may be virtually staged or digitally enhanced and may not reflect actual property conditions.