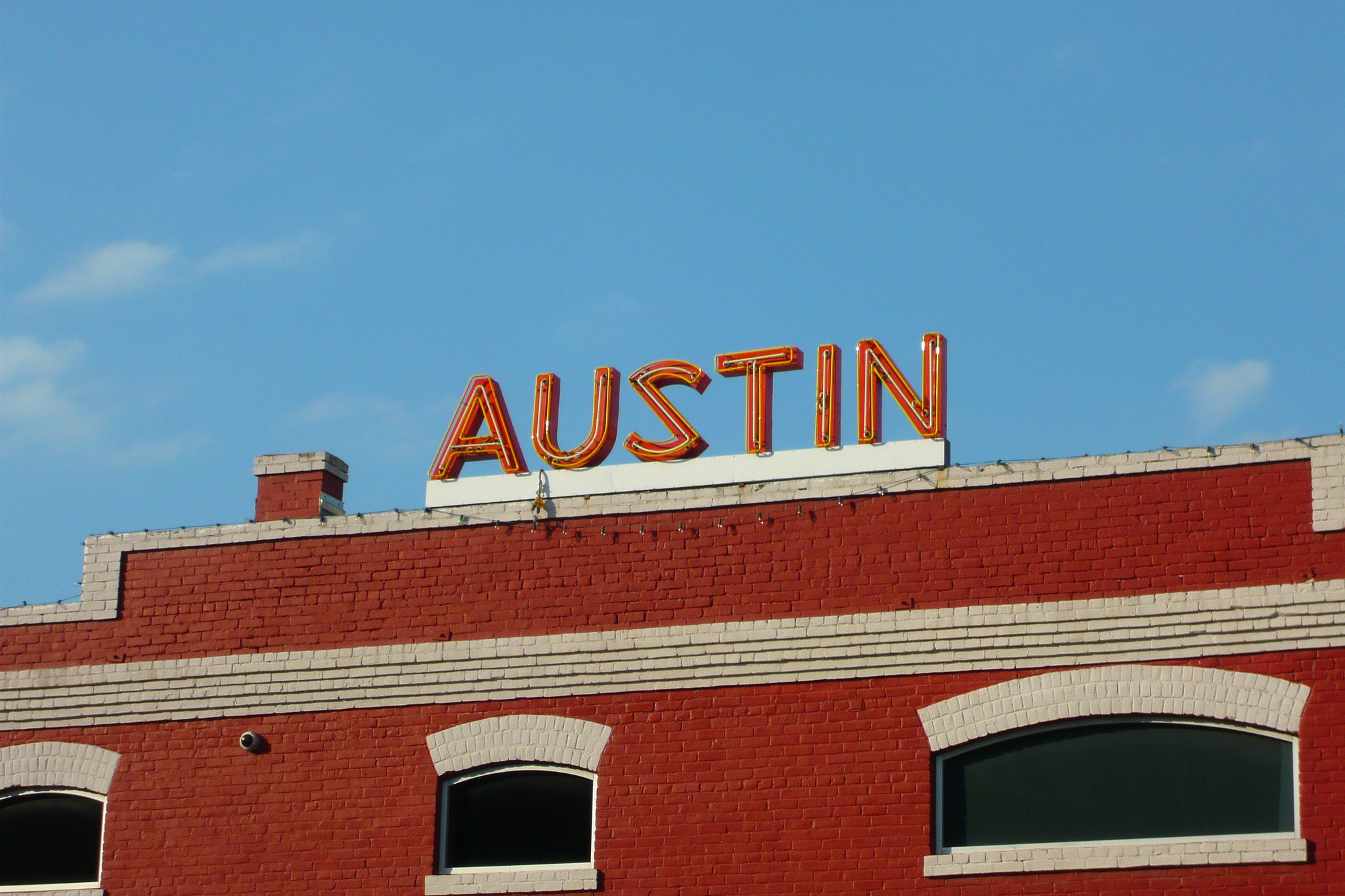 Happy Thursday, Y'all! Last night we took my daughter for a special dinner at one of my old favorites: Enoteca on South Congress. It was as delicious as ever, and while I was there, I visited with one of the owners. I'm happy to hear that while they have struggled, they are doing well and optimistic about the future of the business. I was also happy to see people out and about practicing safe and kind behaviors. 
We've all been through so much lately — and with so much sadness, grieving and civil unrest, I am reminded to focus on the things that bring us together, that bind us and make us who we are. Humans are creative, resilient and loving when we're being our truest selves. 
We could all benefit from less judgment and condemnation and more from listening, grace, patience and understanding. It's hard to listen to people who are suffering, it's hard to face our fears, and it's hard to stop and take a moment to respond rather than react. AND we can do hard things! This is something I tell my family and myself on a regular basis. We can always bounce back.
This is a time to recognize and stand for what is most important to us and in a way that is respectful and inspiring. If you need to update your address or register to vote, please do it TODAY! It is our right, privilege and obligation to vote in this election and every election. In honor of the late Notorious RBG, I'm sharing one of my favorite quotes of hers: "Fight for the things you care about, but do it in a way that will lead others to join you."
I'm always open to a conversation with you not only about real estate, but about whatever is important to you in your life. I'm working to improve my listening skills, so if you're like me and craving some socializing, please reach out! I would love to hear from you.
Thinking of 

Buying or Selling?
In such an unusual year, many of you are still trying to figure out if now is the right time to make a move. I'd like to share with you a couple of the sentiments that I've been hearing amongst my agent network for buyers who are sitting on the sidelines or sellers who are waiting to list.
1. Selling when prices are lower means you can buy when prices are lower. You might be thinking it makes sense to wait to sell when prices are higher, but with prices rising in Austin you will be buying at a higher price as well. If you list now, you might sell a bit lower, but you can buy so much more than you will be able to in the future. Think of the home — and that pool or home office — you can now buy at a lower price than you will in a year or two.
2. Active buyers are more serious than ever before. People have spent the last 5 months realizing the inadequacies of their home. The buyers who are looking right now, in the middle of Covid-19, are very motivated to get a transaction done and take advantage of the historically low mortgage rates.
3. Price so that the market chases you up, not down. If you don't price correctly, chances are buyers will not bid — and they may not even view.
4. We don't know what the future holds. Don't take this buyer demand for granted. This unprecedented year is far from over — the election and ongoing pandemic could freeze real estate activity again, making it harder to sell afterward. And if your home may require some home improvement services to shine, it's time to take advantage of this moment and our incredible Concierge program that pays upfront for the improvement costs. 
1. It's likely prices will go up because of inflation. After an unprecedented government stimulus, expect inflation sooner or later. Investing in real estate is a great hedge against that.
2. Interest rates are at historic lows — but don't take that for granted. Requirements and rates will worsen at some point.
3. There's real value in comfort and security right now. What matters more to you: trying to time the bottom of the market, or finding the right home that'll make you and your family feel comfortable and safe during this time?
4. Try to avoid the "wait and see" mentality. Nobody buys at the bottom — and knows it. Focus on quality as your priority: the best deal on the best match that meets your needs for years to come.
As always, if you'd like a more tailored look at how the market is playing out in your neighborhood, just let me know.
Your Guide to All Things 
New & Noteworthy 
in Austin
Beloved 'Trail of Lights' Gets a New Look for 2020

"The Austin City Council on September 17 gave the green light for the treasured Trail of Lights to become a drive-thru-only experience in 2020. Along with that big change, the event, hosted by the Trail of Lights Foundation and the City of Austin, won't charge admission this year"

...

keep reading.

Austin City Limits Festival 2020 Turns to Free Online Broadcast


"This year's Austin City Limits Music Festival may have been canceled due to the coronavirus, but organizers have announced a free online broadcast to help fill the gap. Organizers announced in July that this year's festival would be scrapped due to the coronavirus pandemic"...

keep reading.

Top Picks for Things to Do 
Sept. 25-27
Hometown Heroes Festival


The era of socially-distanced music festivals is here! If you've been missing outdoor concerts, this weekend is your chance to fill that void! The Hometown Heroes Music Festival takes place this weekend Sept. 25th & 26th and will include performances from Texas-country greats like Randy Rogers Band and Pat Green in a Covid-19-safe environment. Check out the full details

here.
Mary Poppins at The Paramount Theatre

Tired of watching movies at home and ready to (safely) venture out for a big cinema-style experience? The Paramount Theatre will be screening the classic and wonderful Mary Poppins film on Saturday, Sept. 26th at 1 p.m.! The theatre is open at 25% capacity with increased social distancing practices in place to make it a safe and enjoyable experience for all. Click

here

for tickets! 
How to Create More Interior Space
As we continue to spend more time at home, I think many of us might be feeling like we could use a little extra interior space right now. The good news is that you can easily create extra room in your house — or at least give off the illusion of a much larger space — with a few simple design "hacks." Keep reading for some of my favorite designing tips for making smaller-sized areas of your home feel a lot roomier!


Explore new paint colors.

Finding the perfect wall paint color can do wonders for your home's interior. But, did you know that some color choices can make a room appear either smaller or bigger than it is? Give your small-scale rooms some large-scale potential with one of these fresh and game-changing

paint color options

from House Beautiful.
Utilize design techniques. 

Whether it's your closets, your kitchen, your bathroom or any other smaller section of your house that needs expanding, there are many design accents and items that will help maximize any space (and make it look beautiful, too!). I love

this full round-up of design ideas

from Country Living that are specifically geared towards smaller areas of the home.
Let's Find Your Next Home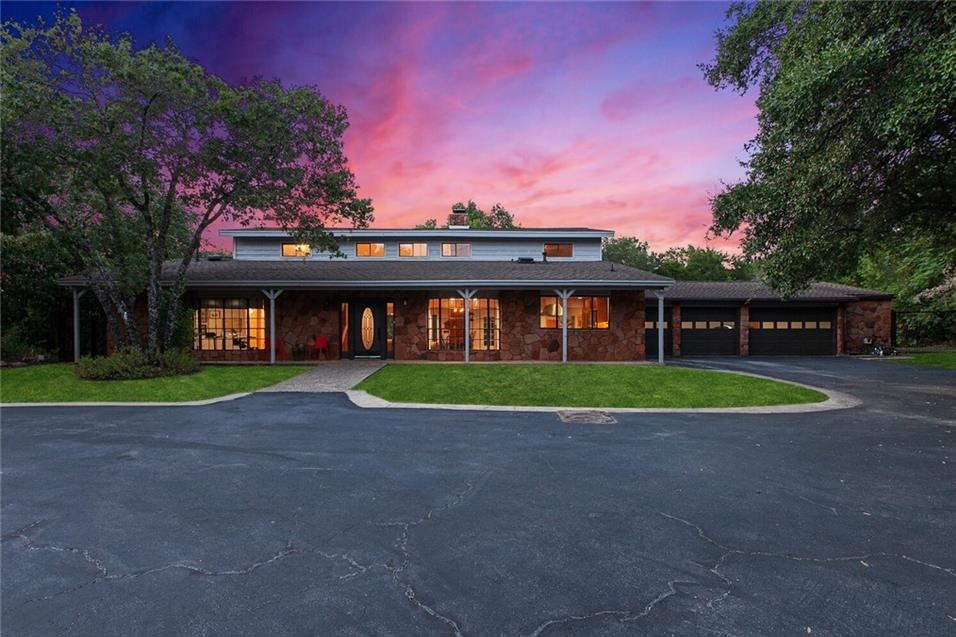 Westlake
3 Bed | 2.5 Bath
Say hello to exquisite hilltop living! Only minutes from Downtown Austin, this luxury 2-acre estate in the prestigious Westlake neighborhood is a rare and tranquil gem full of incredible potential! 
Newly priced at $2,325,000, this Austin-area oasis is in a prime, close-in location with a unique opportunity to expand or re-imagine! Furman + Keil Architects created a schematic design for this grand, high-end property.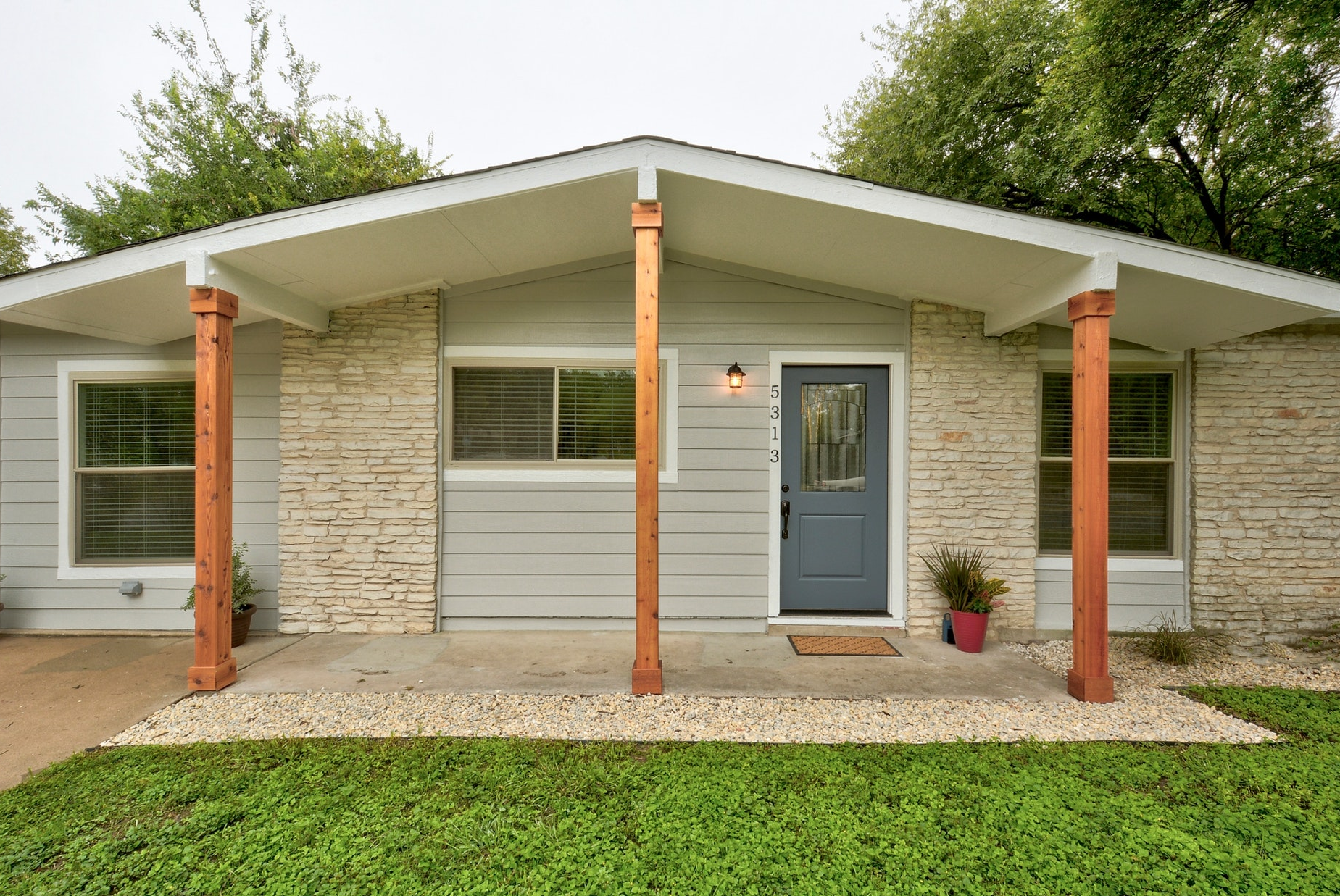 Windsor Park
An entirely charming and remodeled 4-bedroom home under $400,000 in Windsor Park? It's a must-see! 5313 Westminster Drive is 1,200 sq. feet of pure loveliness with tons of fresh, move-in ready features. This includes new interior and exterior paint, new floors, newly painted kitchen cabinets, new countertops, new appliances and more!
Contact me today for more information 
on these beautiful properties!
Private Exclusive Listings
Our team has access to listings 
that are not yet on the MLS - let me know
 if you'd 
like 
to learn more!
819 Mariner


3 Bedrooms 

Iconic architecture, gorgeous Lake Travis views, exquisite skylights.
2702 Carnarvon Lane

Sherwood Oaks

 

 

 

 

 

Screened-in porch, beautiful front deck, spacious open concept layout.
Congratulations to our wonderful clients for recently closing on their homes in Cedar Park and Central Austin! We're thrilled that we could help them reach their home buying goals and that they put their trust in our expert team! 
If you were forwarded this e-mail and would like to receive my weekly newsletters, click below to subscribe!
© Compass 2020 ¦ All Rights Reserved by Compass ¦ Made in NYC
The information contained herein does not purport to be complete nor, necessarily, accurate and should be independently verified; nor does it represent or constitute a legal analysis or financial advice. All of the financial projections and/or conclusions are provided for illustration purposes only. Compass and its agents disclaim any and all liability for representations and warranties, express or implied, contained in, or for omissions from, the information contained herein or any other written or oral communication transmitted or made available to the recipient. This represents an estimated sale price for this property. It is not the same as an opinion of value in an appraisal developed by a licensed appraiser under the Uniform Standards of Professional Appraisal Practice.