Mural Location: 1415 South Congress Avenue | Photo Credit: Austin.com
Happy Thursday, Y'all!
School is over, the kids are in camp, and I can't believe it's summer already! With this rainy weather, it has certainly snuck up on us, but I'm sure the heat will be upon us soon. I think it's safe to say we would all enjoy a little more sunshine these upcoming weeks.
Even with the heat, I love summer in Austin. There's always an endless amount of things to do and enjoy — live music, outdoor festivals, swimming holes, hiking spots, pools, spacious patios, parks, farmers markets…the list goes on. My family and I sure are ready to finally enjoy
the ATX-style summer that we missed out on last year!
If you follow along with Ellevé on Instagram (at @elleve_property_group_atx), we will be sharing tons of local events and activities to enjoy all summer long. Think of us as not only your go-to group of trusted Realtors, but also your go-to resource for all things Austin. We'll also, of course, continue our top picks for weekend fun each Thursday here (see below).
So while you all get ready for more poolside afternoons, music festivals or fun in the park this new season, just know that my team and I are still here doing what we do best — helping our clients successfully buy and sell homes in Austin's competitive housing market. We know what it takes to win! If you or someone you know is ready to turn some real estate goals into reality, then let's dive in together this summer and make it happen.
Austin Ranks High for Top Cities with the

Newest Homes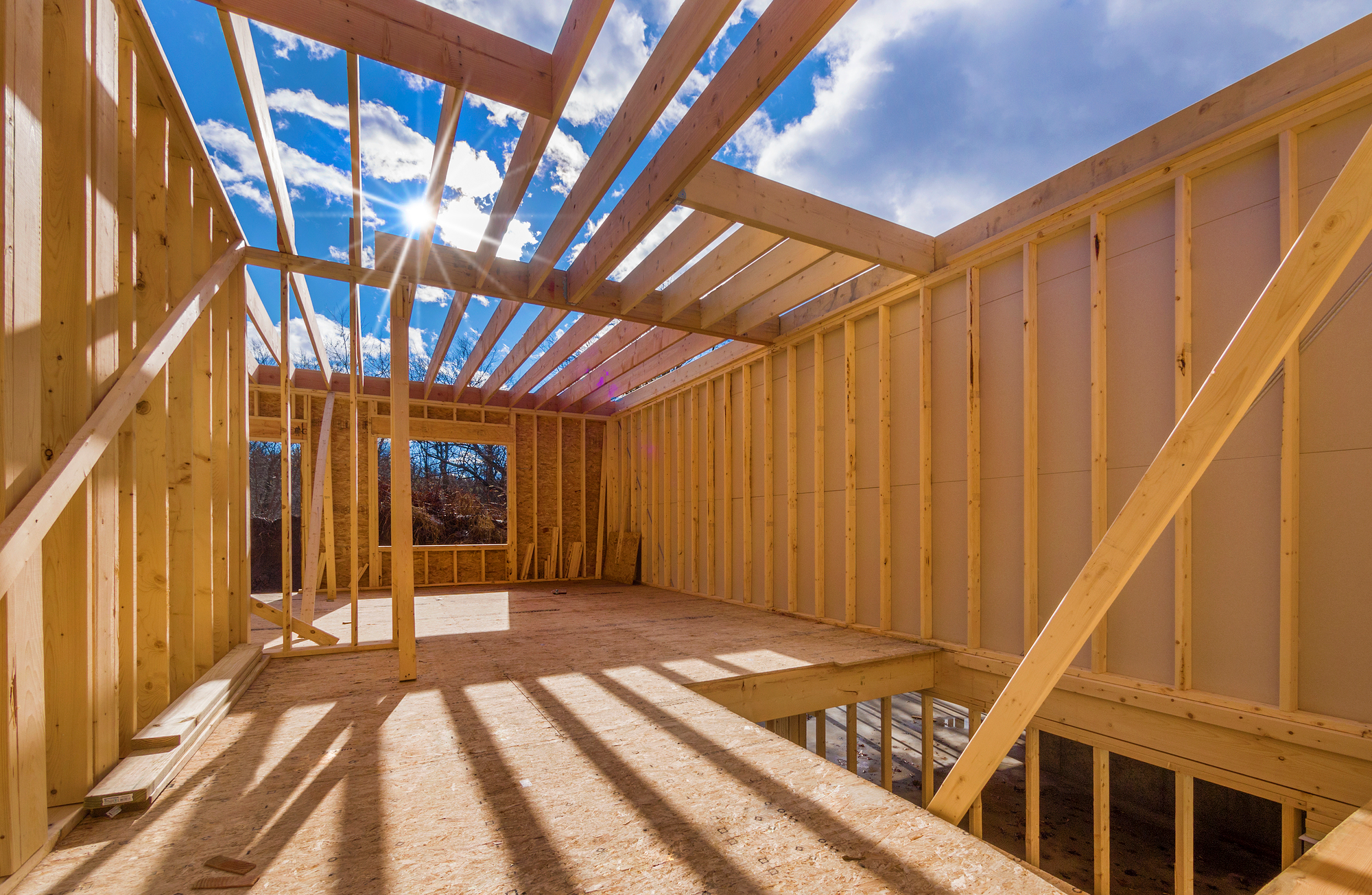 Another achievement for Austin! CultureMap Austin recently put out an article on the top U.S. cities with the newest homes, according to Homes.com's latest rankings, and Austin made the #4 spot with 34.6 percent of listings being built in 2000 or later.
The other three cities that beat out Austin include:
New Orleans, 40.8 percent

Raleigh, North Carolina, 38.4 percent

Nashville, Tennessee, 35.4 percent
Other Texas cities ranked high as well, with Houston at #8 (29.3 percent) and Dallas at #17 (23.5 percent).
"
It's no wonder that these Texas markets stand so tall on the newer-home ladder. According to the National Association of Home Builders, the Austin area ranked No. 5 for most permits issued last year for new-home construction (21,653). Houston had more than anywhere else in the U.S. (48,208), and Dallas-Fort Worth ranked second (43,884)," says CultureMap Austin.
Get the full rankings on U.S. cities with the newest (and oldest) homes for sale in 2021 here from Homes.com
Interested in purchasing a new build in the Austin area? I have a ton of resources available to get you started. Let's chat!
Your Guide to All Things
New & Noteworthy
in Austin
8 Must-Stay Glamping Spots to Retreat to in the Hill Country and Beyond

"

Camping is a state of mind. So what if you're bathing in a clawfoot tub in a climate-controlled building with walls and Turkish towels and a kitchenette? Did you know tented cabins exist? That's right, you're in a tent. And you're looking off into the Texas Hill Country sky, with no streetlights or noisy"

...

keep reading.
The Famous Mermaids of San Marcos

"

A midcentury attraction called Aquarena Springs made San Marcos famous for its underwater mermaid shows. Twenty years after the theme park shuttered, the city is revitalizing its memory by transforming the town into the official Mermaid Capital of Texas. Just 15 metal steps was all it took to descend into the unknown. For nearly"

...

keep reading.

CEO and Compass Founder, Robert Reffkin Launches First-Ever Real Estate Course on MasterClass

"Robert has used modern technology to revolutionize the real estate industry in the U.S. Now he's demystifying the ins and outs of the American home-buying process and sharing tools that will help you buy or sell a home with confidence! Learn how to approach" ... keep reading.
Top Picks for Things to Do
June 4-6
Austin Outdoor Living Tour 2021

The annual Austin Outdoor Living Tour celebrates the many beautiful outdoor spaces we have in Austin! Get inspired and enjoy a self-guided tour this weekend where you can get an in-depth view of these outdoor wonders while also enjoying some Q&A insight from various landscape architects and designers.

Learn more

here.
Domain Northside Presents Saturdazed & Confused


Immerse yourself into the world of "Dazed and Confused" with Domain Northside's fun Saturday event! There will be DJs, vinyl spin art, a VW bus selfie station, a tie-dye station for kids, live classic '70s rock music from local musician Aaron Stephens and many more groovy activities.

Click

here

to find out more.
Congrats to our clients for going under contract on their beautiful new properties in Pflugerville and Austin! We are so happy that we could help our clients snag these gems, and we are grateful that they put their trust in our expert team!
If you were forwarded this e-mail and would like to receive my weekly newsletters, click below to subscribe!
© Compass 2021 ¦ All Rights Reserved by Compass ¦ Made in NYC
The information contained herein does not purport to be complete nor, necessarily, accurate and should be independently verified; nor does it represent or constitute a legal analysis or financial advice. All of the financial projections and/or conclusions are provided for illustration purposes only. Compass and its agents disclaim any and all liability for representations and warranties, express or implied, contained in, or for omissions from, the information contained herein or any other written or oral communication transmitted or made available to the recipient. This represents an estimated sale price for this property. It is not the same as an opinion of value in an appraisal developed by a licensed appraiser under the Uniform Standards of Professional Appraisal Practice.